Hey so this is our Blog Goal's Page and this is about our Goals
So anyway, the first step in our goal is to get our Important Woozworld Information and make sure the facts are True.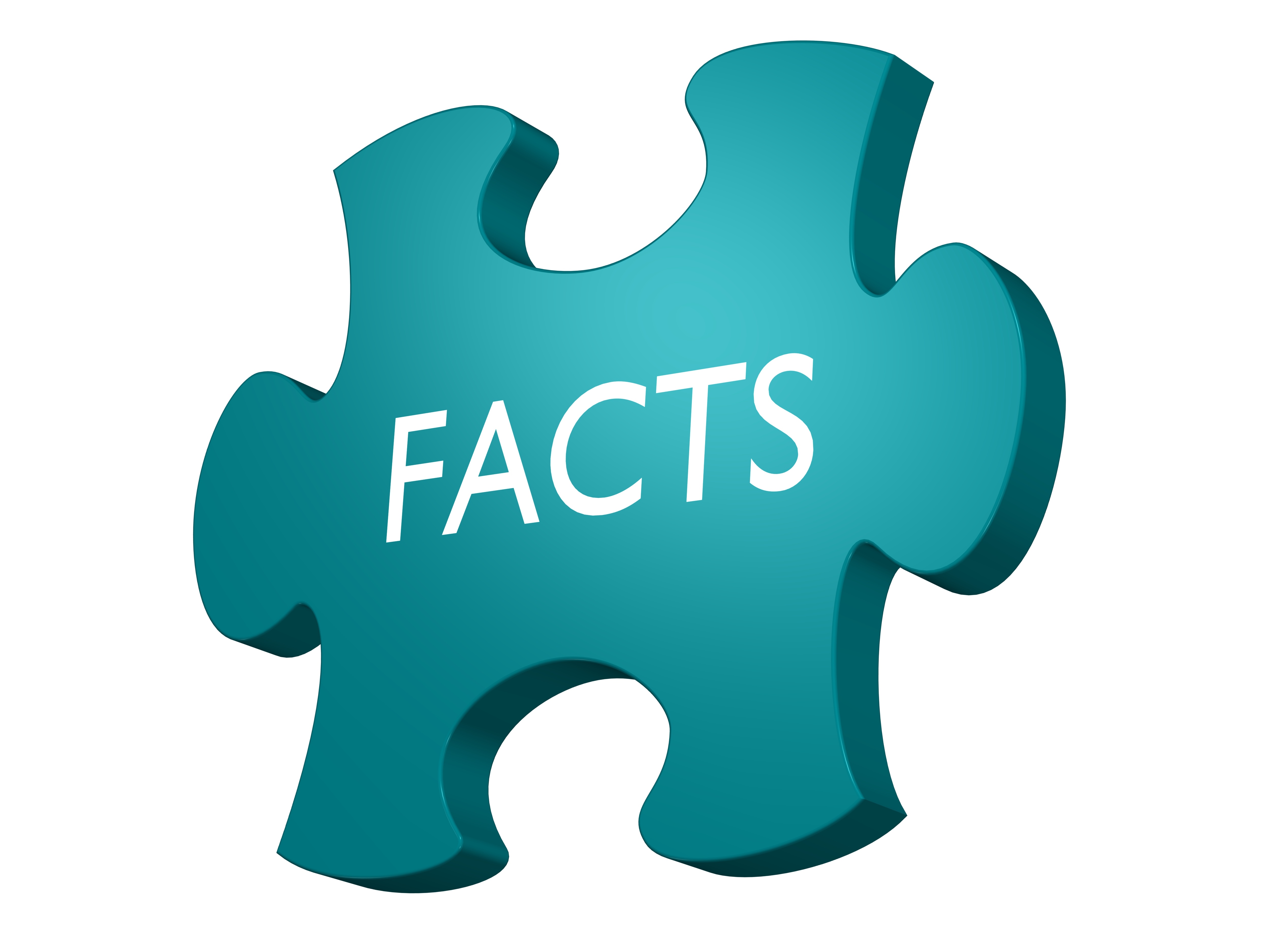 Next, we research
LASTLY we.......
Our Main Goal Currently is to get
So that are our goals and we hope you guys help us achieve them. Thank you! BYE!